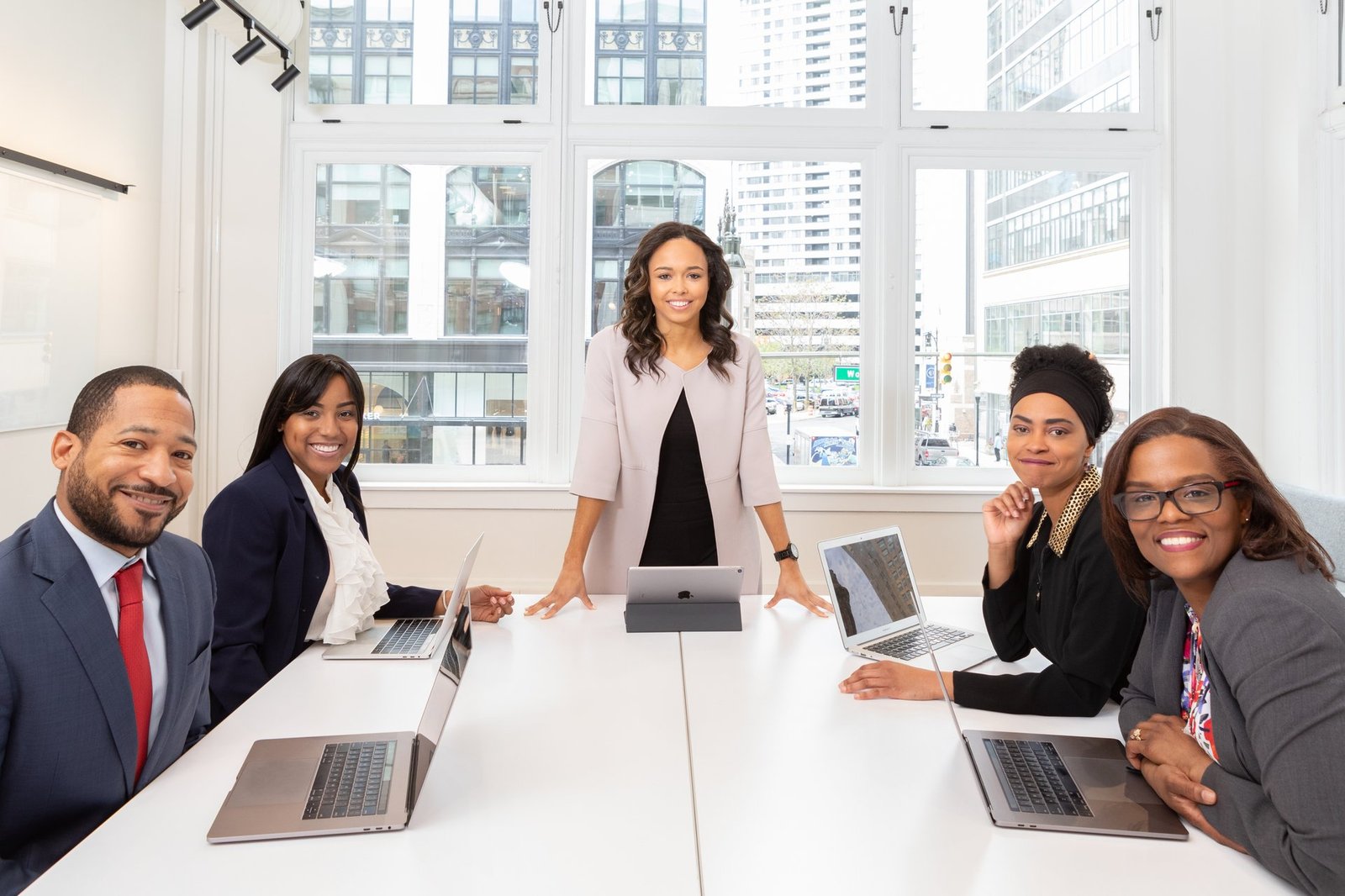 WELCOME TO GIANTS SOLUTIONS
Giants Solutions is a leading, profoundly inventive software house, system integrator and technology provider, directed to provide forefront smart technical solutions and consulting services to businesses. We are your complete business solutions suppliers and hence your digital transformers. Established in November 2019, Giants Solutions is the brainchild of Abbas Mansoor and Muhammad Ameen jointly. As opposed to other IT companies, Giants Solutions endeavors to connect with your business to execute solutions that you pursue. We do not have a go at marketing any unnecessary and worthless services. Your success is ultimately our success.
OUR STAFF
Our qualified staff has the knowledge and experience to tackle any problem. We aim to work directly with your company to completely understand your situation, make intelligent recommendations, and implement a customized solution to fit the needs of your business. We have a crew of proficient beings with acknowledged competence in diverse skills and strengths. Our eligible team has the knowledge and experience to address any challenge. We aim to work straight with your company to thoroughly acknowledge your situation, make rational commendations, and bring about a tailored solution to meet the demands of your business.